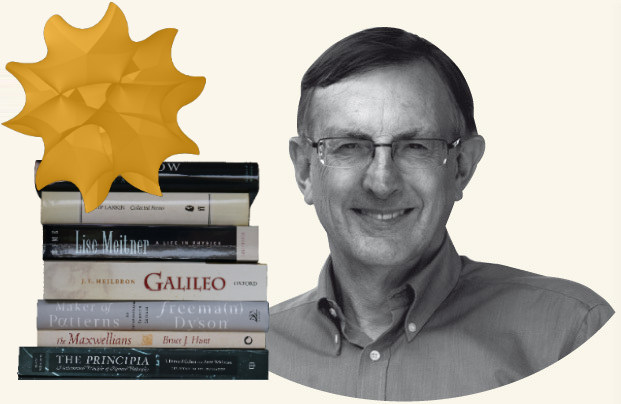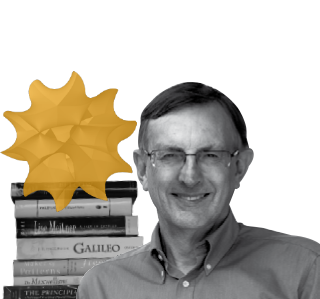 Graham Farmelo
Biographer
Science Writer
Commentator
Formerly an academic, museum professional and undercover restaurant critic, Graham is an award-winning biographer and science writer. Based in London, he is a Fellow at Churchill College, Cambridge and a regular visitor at the Institute for Advanced Study, Princeton. As interested in the arts as he is in the science, he is a keen consumer of theatre, exhibitions, music, film, podcasts and, above all, books.
Life and Times
1. Backstory
Born
St Giles Hospital, London, UK 18 May 1953
Raised
Orpington, Kent, after the family moved there from Bermondsey, in South London
Early education
Tubbenden Primary School, then Cray Valley Technical School, where he showed some talent in science and mathematics, rather less in the arts except as a critic. Still remembers being introduced to Shakespeare ('Twelfth Night' in classes for English Literature O-level), first seeing '2001: A Space Odyssey' in Washington DC, and the Sgt. Pepper summer of 1967. Cricketer manqué.
University
Inspired by the achievement of Paul Dirac, studied theoretical physics at Liverpool (BSc in 1974, PhD in 1977) and began to appreciate classical music, good food and the challenge of making a worthwhile contribution to fundamental science.
Academic
Lecturer in physics at the Open University, 1977-1990. Briefly the youngest tenured academic in the UK. Quickly specialized as a teacher, chaired the team that produced the Science Foundation Course in the late 1980s and conceived its inter-disciplinary science course 'Science Matters'. Showed signs of addiction to Shakespeare, Tolstoy and their successors.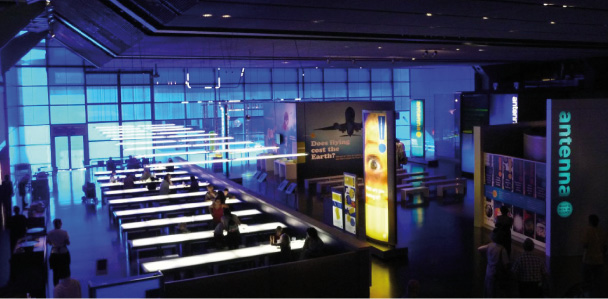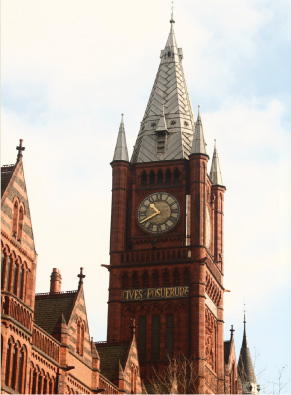 'I'm not sure whether the main reason I went to Liverpool University was the reputation of its physics department or the city's association with The Beatles'.
– Graham, September 2013
2. Writing the strangest man
Graham first heard about the subject of 'The Strangest Man' when he was fifteen years old. In the course of selling tickets for a weekly raffle – he met the government scientist John Bendall, from whom Graham learned about Paul Dirac and his contributions to theoretical physics. Bendall was a twenty-four carat Dirac fanatic, reading Dirac's textbook 'Principles of Quantum Mechanics' every Christmas, and even naming one of his daughters after him (Paula). Twenty-seven years later, Graham wrote in the Times Higher Education about the experience of first reading the book. It was the purity and power of Dirac's top-down mathematical approach to science that convinced Graham of what to do next – become a theoretical physicist. Or try to.
It was only as a post-graduate student that Graham began to appreciate properly the beauty and revolutionary brilliance of Dirac, often called 'the theorist's theorist'.
At first, Graham knew nothing of Dirac's unusual personality – taciturnity, literal-mindedness, lack of empathy, relatively narrow interests – the source of 'Dirac stories'. But, like most students of theoretical physics, Graham began to hear them, most of which were amusing if ill-substantiated.
He began to think seriously about writing a biography of Dirac on 8 August 2002, after he met the great scientist's younger daughter Monica in Bristol, at its University's celebration of the centenary of her father's birth. Work on the book – Graham's first as sole author – began in earnest in February 2003. In the course of his research, he had three strokes of beginner's luck:
The existence of a rich – and largely unexplored – archive of Dirac's papers at Florida State University
A cache of letters, dated from 1934 to around 1960, exchanged between Dirac and the woman who was to become his wife. In this wonderfully rich correspondence, the deeply-private Dirac is remarkably candid about his inability to form warm relationships with other human beings.
Testimonies of Dirac's daughters and many of his close friends in old age. By the time the biography was complete, many of these witnesses were dead.
'Projective geometry … provides you with methods, such as the method of one-to-one correspondences, which give you results apparently by magic' – Dirac, 1972.'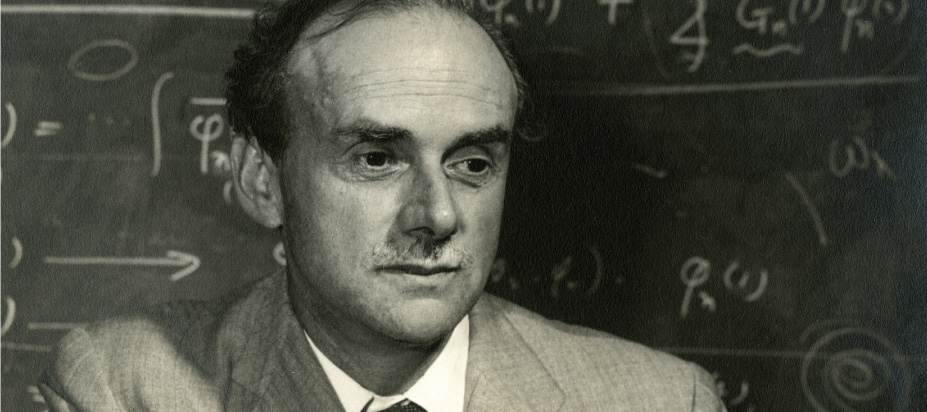 During the writing of his Dirac biography 'The Strangest Man', Graham decided to mention only those stories that he could verify from the testimonies of Dirac's family, close friends and colleagues. It turned out that the majority of the most famous anecdotes were correct, notably the one in which Dirac, having agreed to answer questions directly after he had given a talk, stood in silence after an audience member said he did not understand an equation that Dirac had written on the blackboard. When prompted by the chair of the session, Dirac responded: 'that was a comment, not a question'. It turns out that Dirac gave similar responses on several other occasions. Decades later, even his close friend Leopold Halpern was surprised by this. In a private conversation, he asked 'That didn't happen, did it, Paul?', whereupon Dirac replied 'Yes. I don't see why people find it funny.'
After 'The Strangest Man' was published, many people wrote to Graham with stories about Dirac and with additional information about him about him.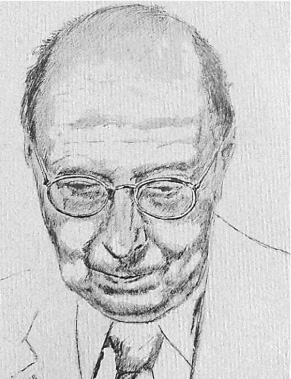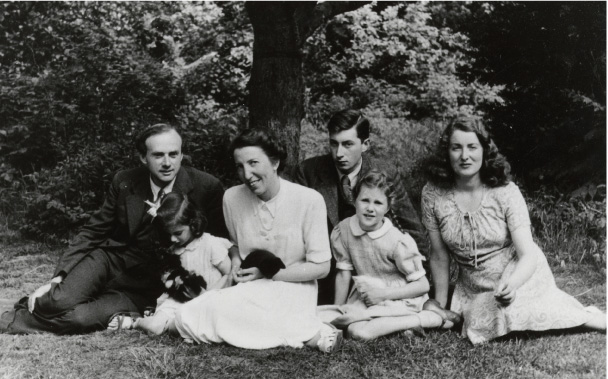 3. Consultant and speaker
Graham speaks to many audiences on a wide variety of topics, most of them connected with the themes of his books – Dirac, Churchill and his scientists, and the importance of mathematical beauty in theoretical physics. Since the publication of 'The Strangest Man', he has given talks on Dirac and his work in dozens of institutions in Europe and North America.
His lecture 'Paul Dirac and the religion of mathematical beauty' at the Perimeter Institute in Waterloo, Canada is here.
4. Media
Graham has contributed many articles for the press in the UK, Europe and North America, and has often been a guest on BBC Radio 4, notably on The Today Programme, Start the Week, PM and specialist science programmes.
BOOKS REVIEWED BY GRAHAM
Graham has reviewed over 600 books including: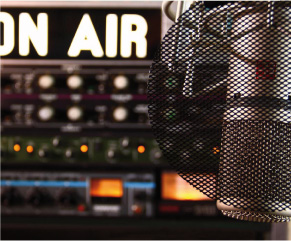 Articles WRITTEN BY GRAHAM
Podcasts for Scientific American FEATURING GRAHAM
5. Foody
For twenty-six years, Graham was an under-cover restaurant critic. He inspected some six-hundred establishments, from tea-shops in Cumbria to over-priced bistros in Clapham to El Bulli in Catalonia. Asked what three meals he'd like before facing a firing squad, Graham chose a simple meal in a Tuscan trattoria, a haute cuisine blow-out in Lyon, France, and street-food in Vietnam.
During a series of walking vacations in Italy, organized by the admirable ATG Oxford, he became extremely fond of fine coffee, made in the Italian style. He now is quite happy to walk miles in the early morning to begin the day with a decent espresso. Graham wrote of his unreasonable dedication to fine espresso in this piece 'Shot of Love' , probably his most-read article.
6. Awards
Kelvin Prize and Medal 2012 (for outstanding contributions to the public understanding of physics) from the UK Institute of Physics
Appointed Honorary Fellow of the British Science Association, 2011
For 'The Strangest Man':
– Costa Prize for biography, UK, 2009
– Los Angeles Times Science Book Prize, 2010
–'Physics World' book of the year, 2009
– Finalist for the PEN/Jacqueline Bograd Weld Award for biography, from the PEN American Center 2010
Back
to Top